Malaipattu Namadwaar Opening
Sri Swamiji inaugurated a new Namadwaar at Malaipattu village near Madhurapuri Ashram.
Sri Swamiji spoke about the greatness of Mahamantra and stressed on the need for cleanliness, hygiene, importance of education, tree planting, abstaining from bad habits etc.
Sri Ezhumalai, Sri Sundar, Sri Manthraj Gowtham, Sri Udhava Das and Sri Mari spoke about their Nama Anubhavam.
It is Sri Swamiji's wish to establish Namadwaars in all villages.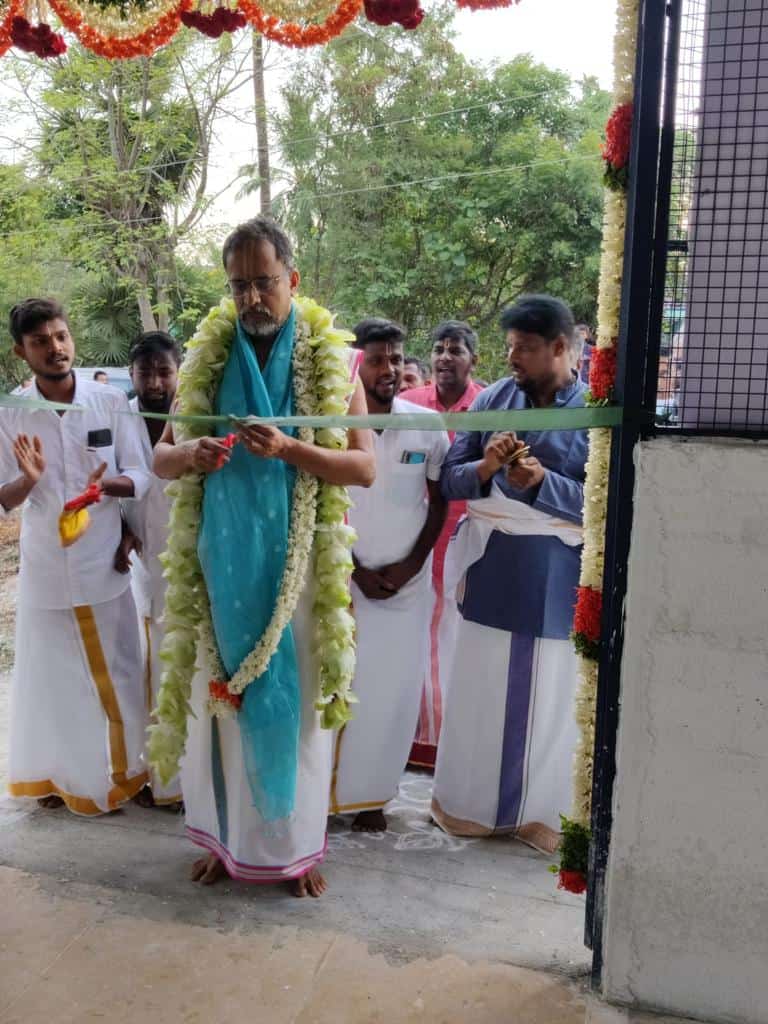 June 12, 2022, 9:50 pm

June 12, 2022, 11:00 pm

June 13, 2022, 6:46 pm