Health Care
There is a pressing need for healthcare facilities and services in a lot of rural areas. People living in these villages often do not have means or access to basic medical facilities and hence live in poor conditions. By providing free healthcare services and medicines to these villages we hope to improve their basic living standard.
Sri Premika Varadan clinic near Madhurapuri ashram operates 6 days a week. Apart from 3 medical doctors who visit daily and offer consultation, there are also eminent surgeons and specialists who visit the clinic periodically and offer their services as volunteers. The clinic has a fully equipped lab, waiting area, minor procedure room and dispensary. This clinic caters to 60 to 70 patients every day.
Apart from the daily general medical OP clinic, we also run weekly speciality clinics such as ophthalmology, orthopaedics, dermatology, dentistry and gynaecology.
Free health check-ups, speciality camps, preventive medical awareness camps are also conducted periodically.
List of our free Medical Centres in rural areas:
Sri Premika Varadan Oushadalaya – free clinic at Madhurapuri Ashram, near Sriperumbudur taluk, Kancheepuram District.
Sri Bhagavan Nama Bhodendral Oushadalaya – free medical centre at Govindapuram village near Kumbakonam.
Mahatma Sri Krishnapremi Swamigal Oushadalaya – free Medical Centre at Senganur village near Kumbakonam run in collaboration with VHS.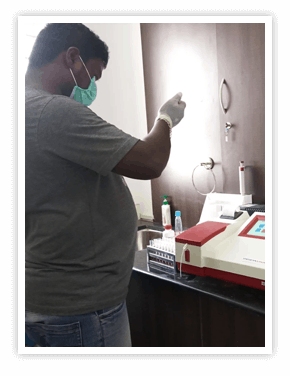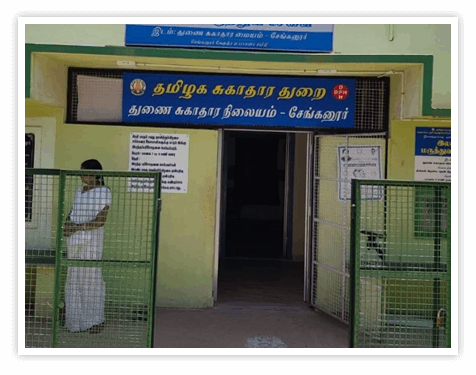 Sanitation
Poor sanitation and lack of access to clean drinking water are the top causes of many diseases. By providing clean drinking water and by raising awareness about the benefits of sanitation and the importance of cleanliness, the root cause of several diseases and illnesses can be tackled.
Construction of toilet blocks in rural schools:
Construction of toilet blocks for school students, teachers in panchayat middle school at Senganur Village and at Panchayat primary and high school, Mahanyam Village near Sriperumpudur.
Clean-up Day
Clean Up drive is conducted on the 1st weekend of November every year. Numerous volunteers and associates participate in "Global Organization for Divinity clean-up day" across the globe.
As a part of spreading awareness and changing the sanitation habits of the villagers, dustbins are being installed. This ensures that the sanitation principles they learn through the awareness programs become a habit. This scheme has been implemented in Senganur Village in Kumbakonam region.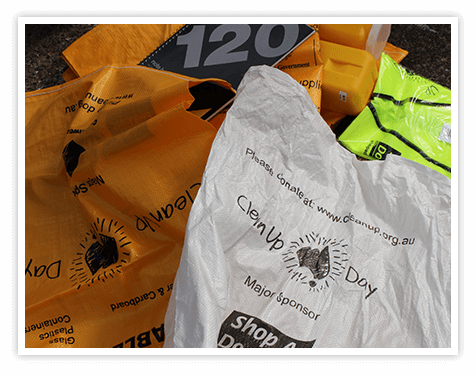 Drinking Water
In 2004, only 42% of people in rural areas had access to clean water worldwide. Clean drinking water with RO devices are fitted in Mahanyam and Senganur villages.