Srimad Bhagavatham Sapthaham- by Brahmasri Kapilavasudevan
PAMMAL NAMADWAAR :
Srimad Bhagavatham Sapthaham by Brahmasri Kapilavasudevan – at Pammal Namadwar from 14th- 20th June.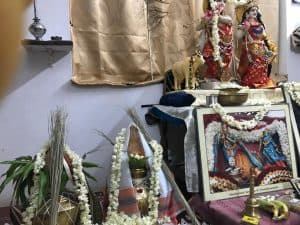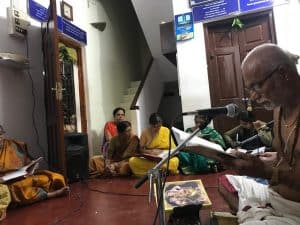 The Bhagavatha sapthaham was concluded on 20th with Rukmini Kalyanam. Around 20 people attended the upanyasam everyday.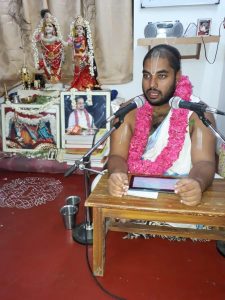 JAMBULINGESHWARAR TEMPLE :
Srimad Bhagavatha sapthaham at Jambulingeshwarar temple, Kamarajpuram, Sembakkam from 22.06.2019-28.06.2019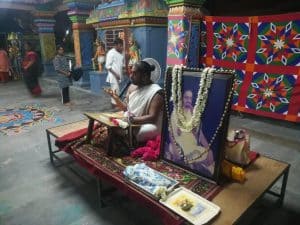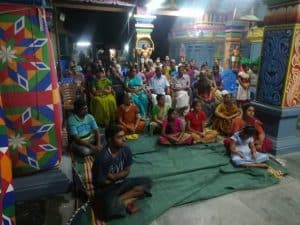 The satsang at Jamulingeshwarar temple concluded on 28th with nagara sankirthanam and was attended by over 100 people everyday.