Anna Dhaanam by St Joseph School Alumni
As a part of a noble initiative by St Joseph School, Cuddalore, where our Sri Swamiji did his schooling, the School Alumni conducted an Anna Dhaanam for HelpAge India on 8th November 2020.
Rev. Fr. M. Peter conducted a prayer service in the morning, which was followed by Anna Dhaanam for senior citizens. Mr Prem Dayaber sponsored the initiative which was co ordinated by Mr Janardhanan, Chairman, St Joseph's Alumni.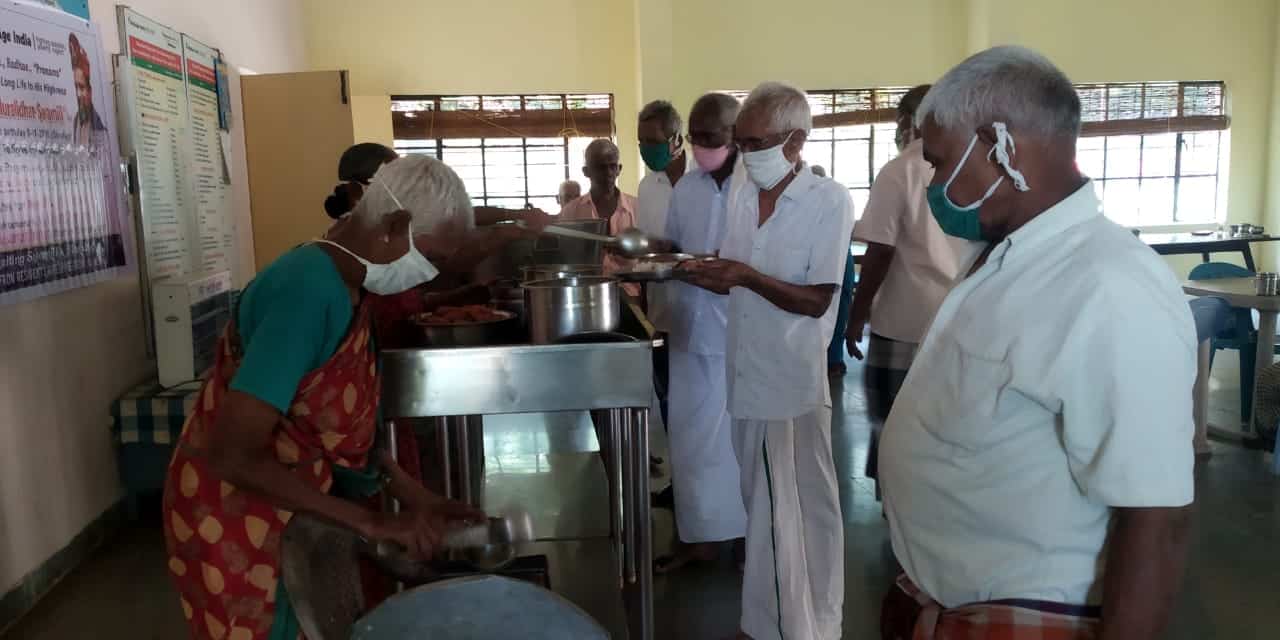 November 11, 2020, 8:24 am